Online Self-Defense For Women
Become confident in your ability to protect yourself & your family with simple self-defense training that will work for any woman.
No fitness, strength or martial arts training required.
I know you're busy, which is why the training is bite-sized & designed for you to learn at your own pace.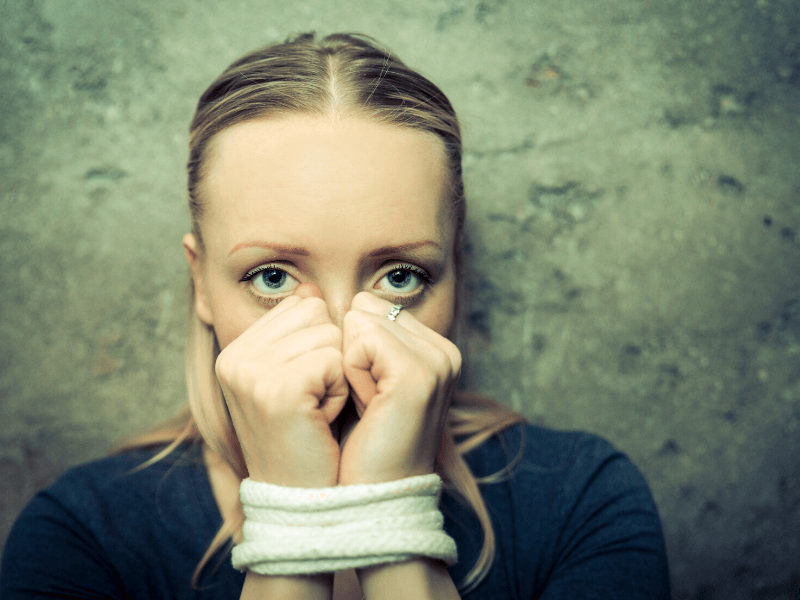 Understand what attackers look for in a victim

How to stop being an easy target

Identifying a potential threat – even when it's someone you know

Situational Awareness

Why your body language is so important

Choices – how to make an empowered decision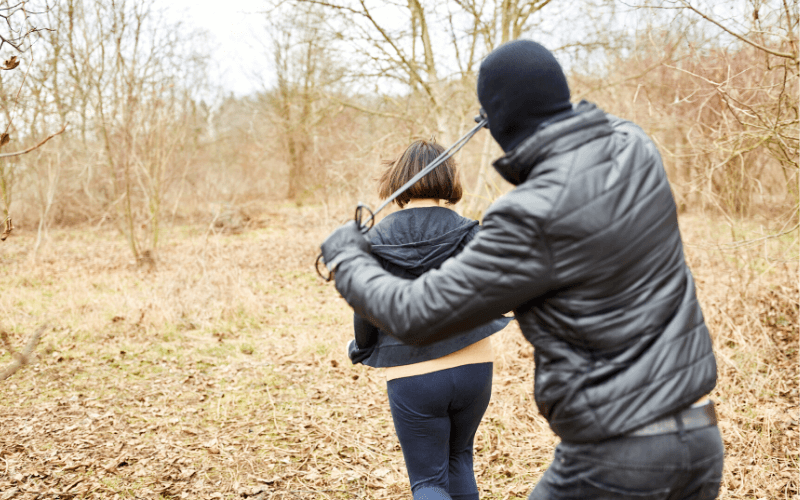 Basic Principles Of Self-Defense
De-escalating a situation

Preparing for a fight

What happens to your body under attack & how to use it to your advantage

The 11 weapons you have on your body & the best way to use each one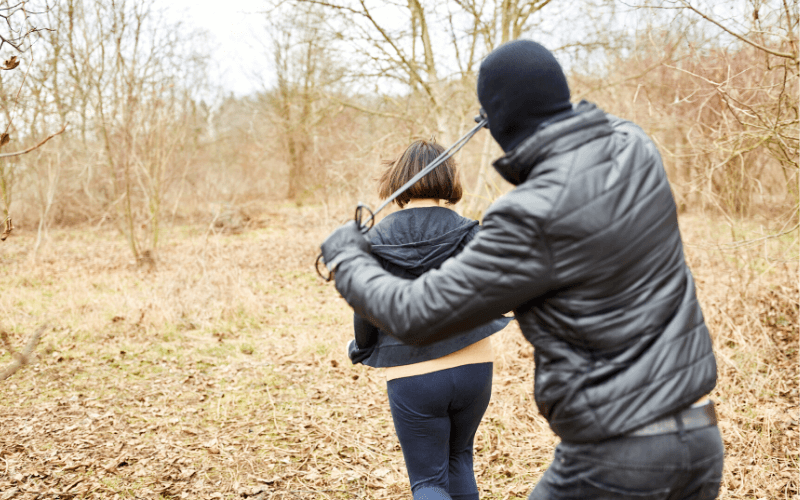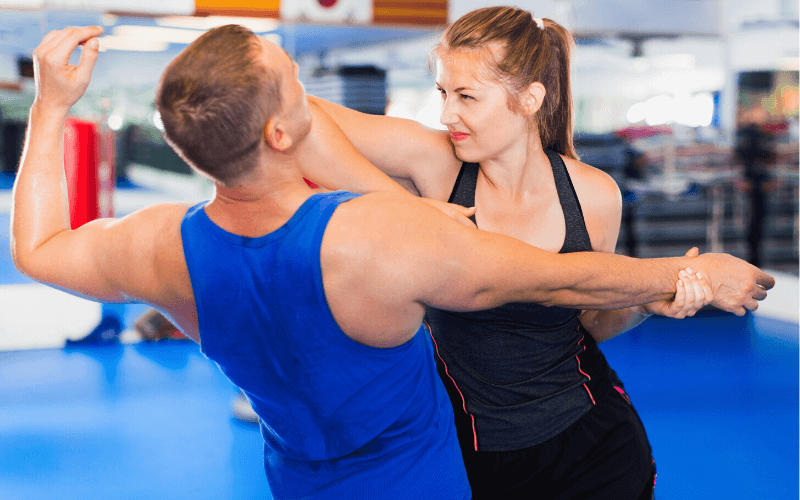 Effective Techniques That Work, No Matter Your Size Or Strength
Where to strike your attacker for maximum impact

The most effective techniques for any woman to use no matter her size or strength

When & how you should use your fist

How to get off the ground if you're pinned down, even if he's bigger than you
This Is For You If You Want To
Become Fearless, Empowered & Safe
without spending hours practicing complicated techniques
Here's the thing…
90% of self-defense is prevention. 
That means if you understand:   What attackers look for in a victim & how you can stop being an easy target, how to be aware of your surroundings & identify a potential threat and how to respond confidently in any situation.
Then you are 90% safer than those who don't.
1 in 3 women will be attacked in her lifetime
Every 73 seconds someone is sexually assaulted
Don't become one of these statistics 
The longer you put this off the higher your risk of being next.
You have choices.   Choose Yourself.   Choose not to become a victim.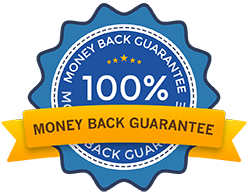 7 Day Money Back Guarantee
If you don't find this training valuable just send us an email within 7 days of purchase and we will refund you in full, no questions asked.
Hi! I'm Ann du Plessis, a survivor of sexual, emotional & financial abuse and just when I thought all my troubles with men were over, they kept reoccurring in the form of harassment in the workplace and even in my karate club. 
I know firsthand the struggles that women have to endure on a daily basis which is why I launched my self-defense academy for women in 2017. 
Over the years I've been on countless self-defense courses but found them borderline dangerous as the typical class teaches you fancy techniques that work in picture-perfect situations… but they'll never work in a real-life or death situation unless you practice them regularly with your instructor. 
This is why FLAG Academy focuses on helping busy women, just like you, eliminate their risk of being a vulnerable victim but instead women who are confident, fearless and powerful, whether they are walking down the street at night or home alone with their children.
 The techniques that I teach are natural, easy to remember and highly effective for all women, no matter your size or strength.
You do have choices. You can choose not to end up becoming a victim.
And if you find yourself in a situation where you do have to defend yourself, there ARE steps you can take to get out of it. 
I'll show you 
– Ann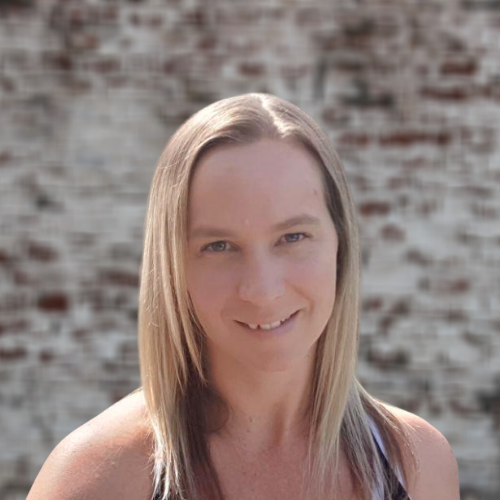 Frequently Asked Questions
Why would I take an online program instead of an in-person course?
1. Learn at your own pace – typically when you attend a self-defense seminar or workshop you go through it once then and there and have to try and remember everything. Generally, you'll forget most of what you learnt so you'll never be able to apply the techniques effectively.
2. Lifetime access – you can go over this program as often as you like for as long as you like.
Why would I buy this program when I can watch self-defense online?
The free video's you find online are either very basic or highly complicated and not very practical.  
As women, it is not possible for us to fight like men. We do not have the same reach, strength or physical capabilities as a man so we cannot rely on strength. We have to work with what the body can and cannot do. 
This Online Self-Defense For Women Course is the only one of it's kind as we have developed unique techniques that are tried and tested specifically for any women to be able to use effectively which are not found in any other program
I'm not strong or fit, will this program work for me ?
Absolutely! This program is designed for all women no matter your age, size, strength or fitness level. 
Our focus is on prevention and there are so many things you can implement today to prevent yourself from being an easy target and chosen as a victim.
 You'll learn the most effective targets to strike with the most effective techniques so that you can get away quickly without strength or fitness.